Ski Scar Section
Best Time
Spring, Summer, Fall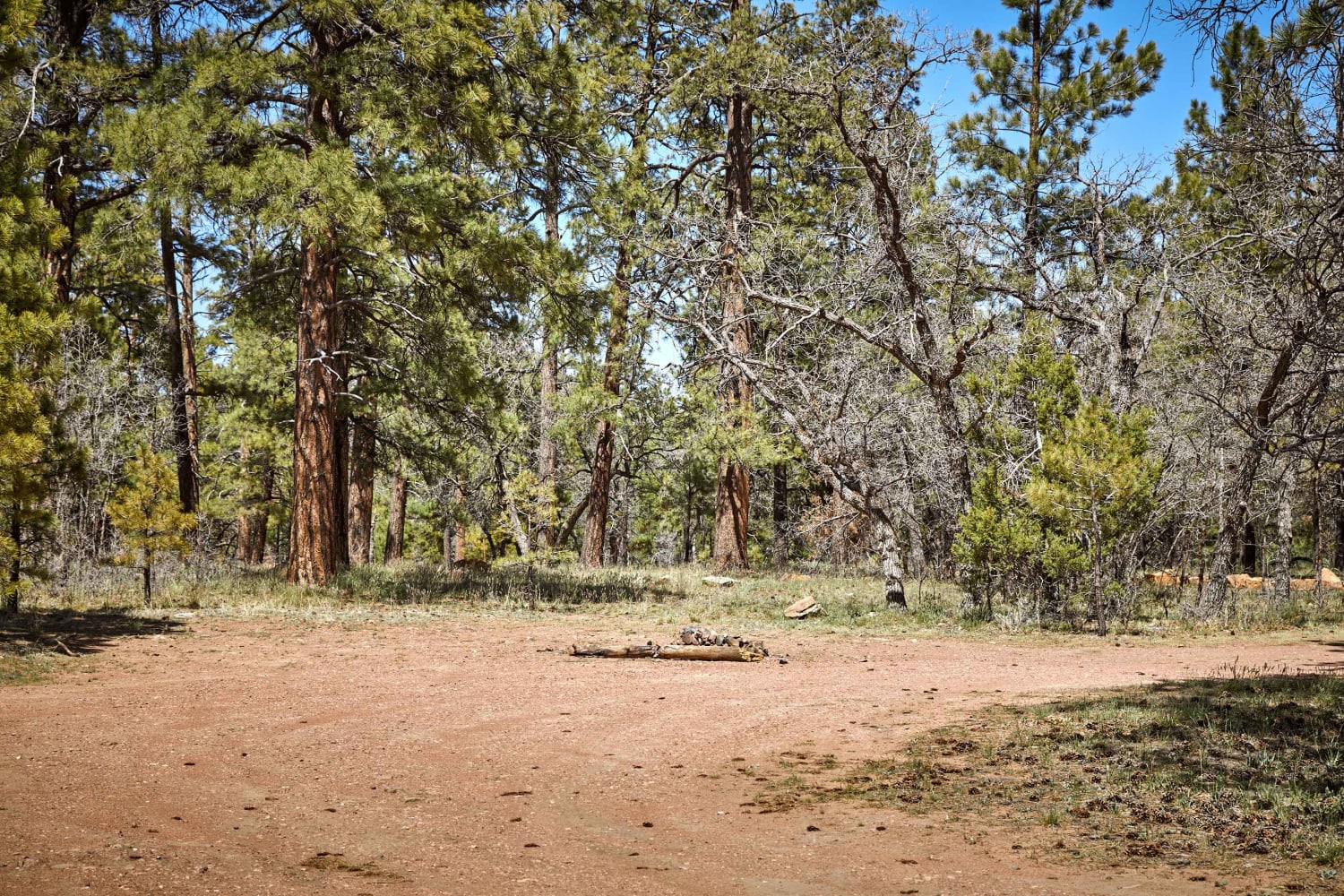 12
Trail Overview
Labeled a cross-country ski trail for winter activities, driving this trail in dry weather has one wondering who could hate their skis so much? Made of packed rock and dirt the rough gravel near the Northern terminus of this trail the terrain, while easy in a vehicle, might prove costly on skis without sufficient snow coverage. Adjacent to the Grandview Lookout Tower at the trail's entrance is large primitive pull-through campsites. Further into the trail packed mud and deep ruts make up the terrain of a burn scar that borders Grand Canyon National Park. Driving this trail you might see elk, deer, and wild horses. This trail also crosses the Arizona National Scenic Trail, a hiking trail that travels from Mexico to Utah that traverses the whole north-south length of the U.S. state of Arizona. The trail begins at the Coronado National Memorial near the US-Mexico border and moves north through parts of the Huachuca, Santa Rita, and Rincon Mountains.
Difficulty
Forest road that is unmaintained and might prove challenging after rain or snow. If traveling this trail in winter, please be on the lookout for skiers, as it is a cross-country ski trail.
Status Reports
There are no status reports yet for this trail.