6 Mile Crossing to West Burro Creek Road
Best Time
Spring, Fall, Winter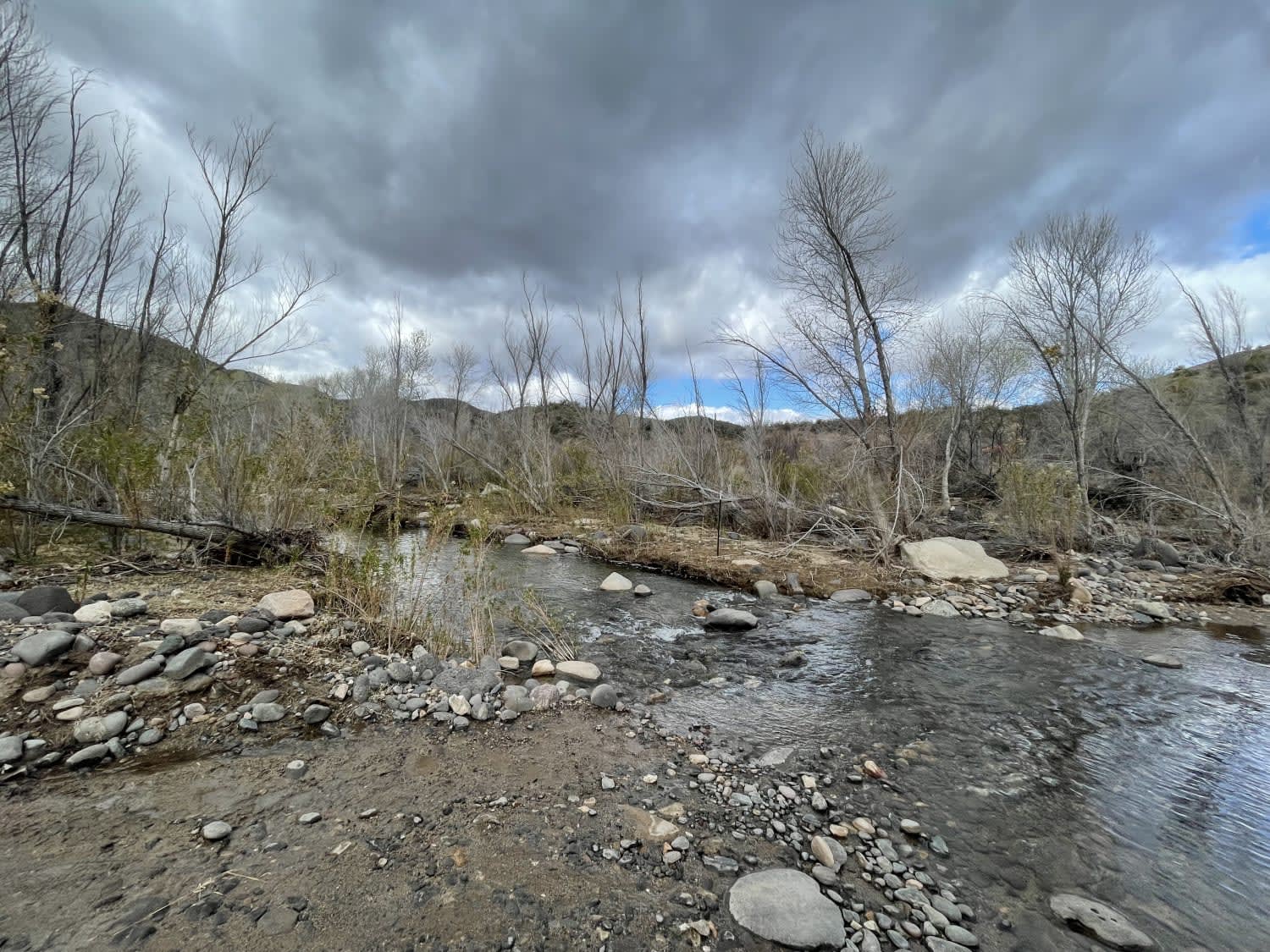 11
Trail Overview
This moderately trafficked trail takes the traveler from the 6 Mile Creek crossing (flowing at the time of recording) to the access trail from Highway 93, West of Burro Creek. There are a few dispersed camping spots around and a double water crossing if the water levels are high enough. The trail has deep canyons with sandy washes. Tight corners and some steep transitions. There are long sandy sections with dugout grooved corners and lots of Interesting rock formations, balanced rocks, and saguaro cacti. No cell service in the area. Some of this trail is in Arizona State Land Trust land. Be sure to pick up the appropriate permissions before camping or traveling through these restricted access lands.
Difficulty
Sandy and rocky, Most times of the year it may be somewhat graded in sections but washes could be flooded during the rainy season and impassable.
Status Reports
There are no status reports yet for this trail.