Panorama Point
Closest trail to the Hans Flat Ranger Station with varying terrain and a beautiful overlook.
Best Time
Spring/Summer/Fall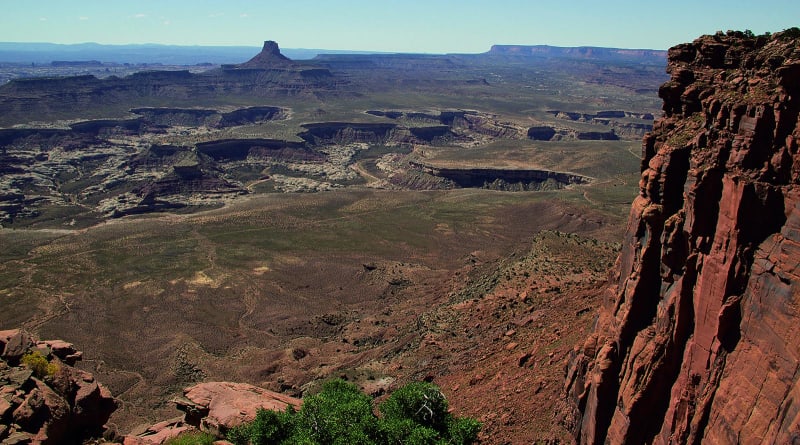 10
Trail Overview
The closest trail to Hans Flat Ranger Station, Panorama Point is an easy and rewarding ride. Okay for most stock vehicles, the route has a mix of varying terrain and ends at a stunning overlook. This drive can be done on a single tank of gas if you fill up in Green River. Make sure to read up on Maze area regulations.
Difficulty
A mix of steep, rocky descents, small rock ledges and easier two-track stretches of dirt road. Okay for stock SUVs with high ground clearance, 4-wheel drive and low-range gearing. Tougher spots require slow speeds and careful tire placement.
Technical Rating