Orange Trailer or Outer Trail
Orange Trailer or Outer Trail
Best Time
Spring, Summer, Fall, Winter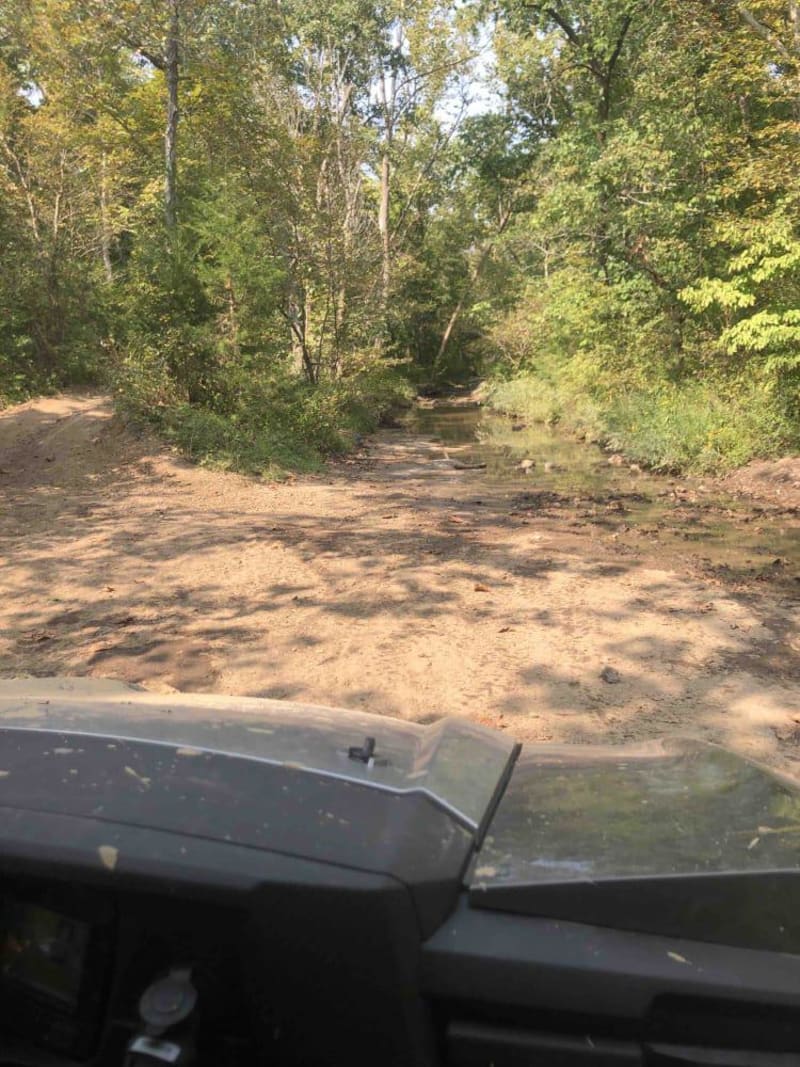 19
Trail Overview
Outer Trail is also known as the Orange Trail. The trail is marked with orange Os. Do not confuse the orange Os with orange arrows. Orange arrows show you the path back to camp. This trail is very mild, and most of it can be done without 4x4, with the exception of a few small ledges and steep hills. It's a good beginner trail or cruising trail. To avoid the deep mud area, use trail F and E as a bypass.
Difficulty
This trail is maintained, and is intended to give an easy route back to the camping and parking areas. Although there are a few areas of loose rocks on steep grades that appear to be sketchy, most of these can be avoided using a bypass trail. The only area that is has high risk of getting stuck is the deep mud area, and it is not possible to navigate this area of the map without heavy modified equipment after a rain. The area is heavly wooded, so winching is possible.
Get the App
Find Off-Road Trails
Unlock more information on Orange Trailer or Outer Trail.