Fivemile Canyon to Oxford Peak
Fivemile Canyon to Oxford Peak
Best Time
Late Spring-Late Fall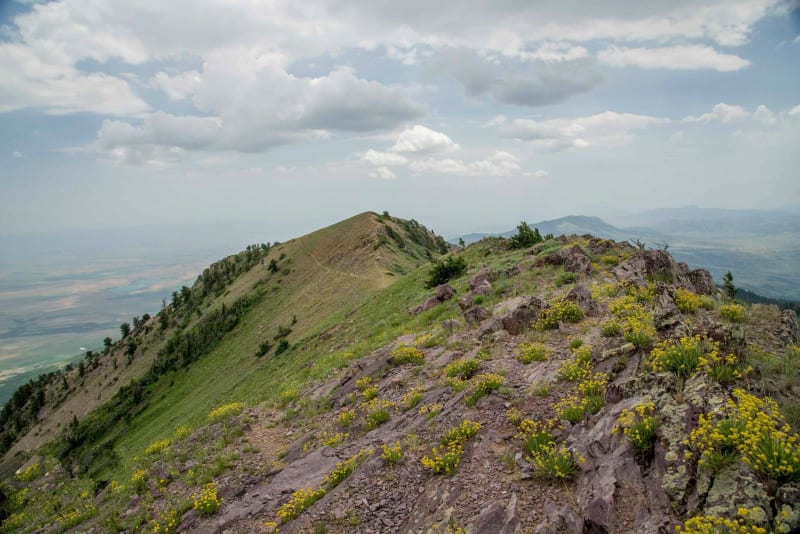 12
Trail Overview
Five Mile Canyon is a fun area to explore with some great views at the top near Oxford Peak which is the highest peak in the Bannock Mountain Range. You start just outside the town of Dayton which is near Preston, Idaho. It starts out as a gravel road but much of the route is a 50" wide ATV trail. Tickets are given for breaking these rules so please don't. The route described here goes straight up to Oxford Peak, but there are many side trails that you can explore. These include trails around Old Baldy Peak, Buck Peak and the gorgeous Oxford Peak Loop. Almost all of the trails in the area are 50" only which makes this ATV and motorcycle heaven.
Get the App
Find Off-Road Trails
Unlock more information on Fivemile Canyon to Oxford Peak.