Big Bear Canyon/Devils Pass
Big Bear Canyon/Devils Pass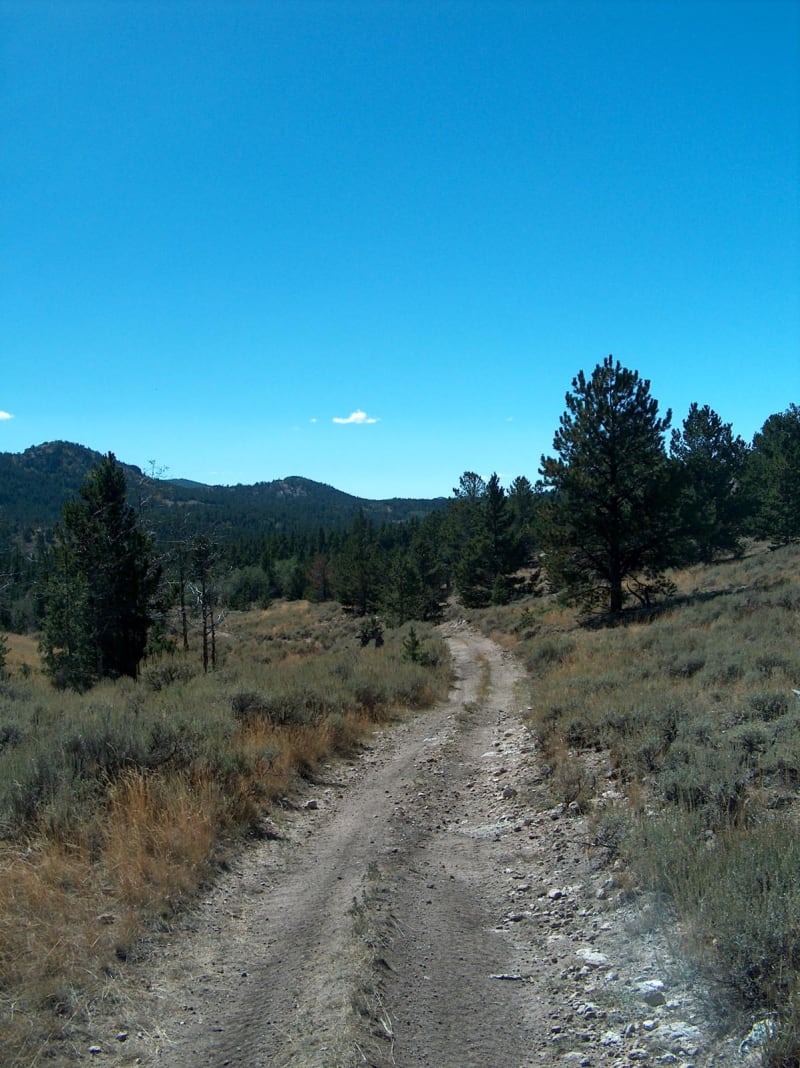 15
Trail Overview
Big Bear Canyon and its side trails around Devils Pass are among the best four-wheeling areas in the Laramie Mountains. Begin this trail system by fording LaBonte Creek on the south side of FR 658 and climb into a heavily-timbered canyon covered with ponderosa pines, quaking aspen, and massive boulders. The path is often wet and you can expect at least seven shallow water crossings as well as a couple sizable mud holes. Nearing the top of the canyon, the trail reaches several side trails. Trail 610 to Devils Pass makes a good destination and turnaround point. You'll get excellent views to the south toward Windy Peak and can often find wildlife that wander over this high passage. The side trails along Big Bear Canyon end at private property or along the national forest boundary.
Difficulty
These ATV trails include plenty of easy stretches, but there are some sections that have tall rocks, water holes, and downed timber. Be sure to carry a saw or another way of clearing a log that may fall across the route. This area is fragmented with parcels of private property, so watch for fences, gates, and closures along the Forest Service boundaries.
Get the App
Find Off-Road Trails
Unlock more information on Big Bear Canyon/Devils Pass.