Middle Fork/Goldmeyer Rd
Best Time
Spring, Summer, Fall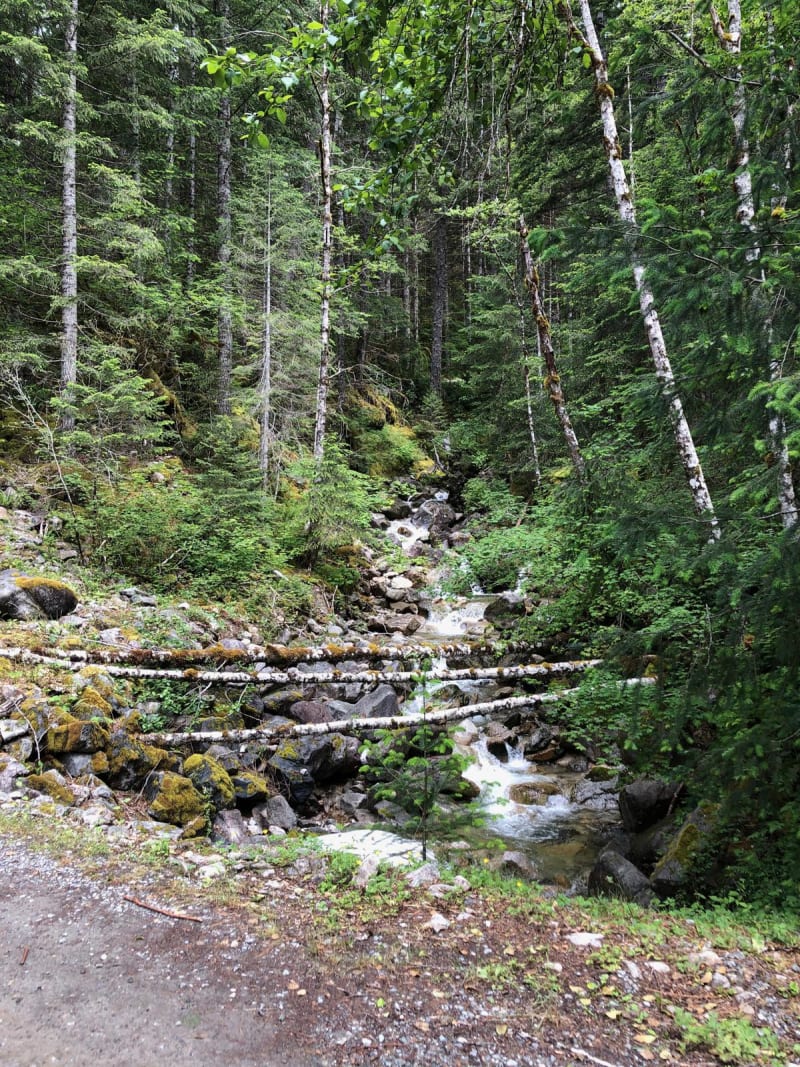 18
Trail Overview
This road follows the Middle Fork of the Snoqualmie River up to the trailhead for Goldmyer hot springs (reservations are required and can be made online), Dingford Creek, and many more. The first half of the trail ranges from one to two car widths while winding through the trees. There are a number of dispersed camping sites next to the river (don't forget your bug spray), and you will find the remnants of old mines throughout the area. There are a number of small washouts on the second half of the road that have been dug out enough to get most vehicles through with appropriate care, even without 4x4, although good ground clearance never hurts. Expect to cross through various streams and wet areas in the spring when the snow is still melting.
Difficulty
While some of the washouts require some care, the trail is overall easy, and can even be done with low clearance vehicles and a skilled driver.
Get the App
Find Off-Road Trails
Unlock more information on Middle Fork/Goldmeyer Rd.