Canyon Creek Road to Church Lake Trailhead
Canyon Creek Road to Church Lake Trailhead
Best Time
Spring Summer Fall Winter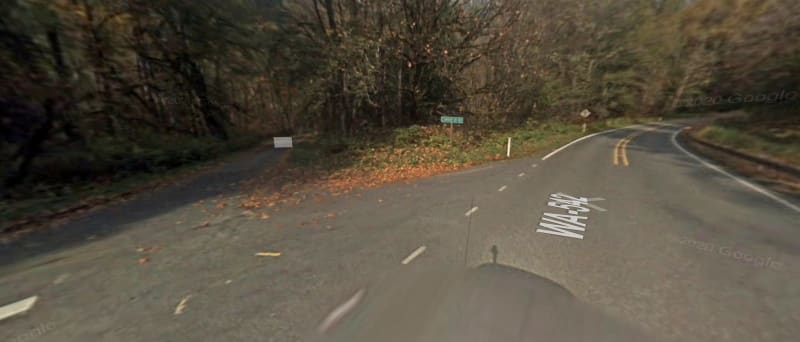 1
Trail Overview
Canyon Creek Road is mainly used for off-road vehicles, but is a partially paved, one-lane road with pull-outs. Many roads spur off from this NF-31 road and will take you north nearly 20 miles. It has excellent camping in and out of marked campgrounds along with many creeks and bridges for fishing. The winter weather is hard on this road, so make sure you check with the national forest service roads for up-to-date information before you go. This area is also used for snowmobiling and is excellent.
Difficulty
The main road is paved with packed gravel when the asphalt runs out.
Get the App
Find Off-Road Trails
Unlock more information on Canyon Creek Road to Church Lake Trailhead.