Toquerville Falls
Best Time
Spring, Summer, Fall, Winter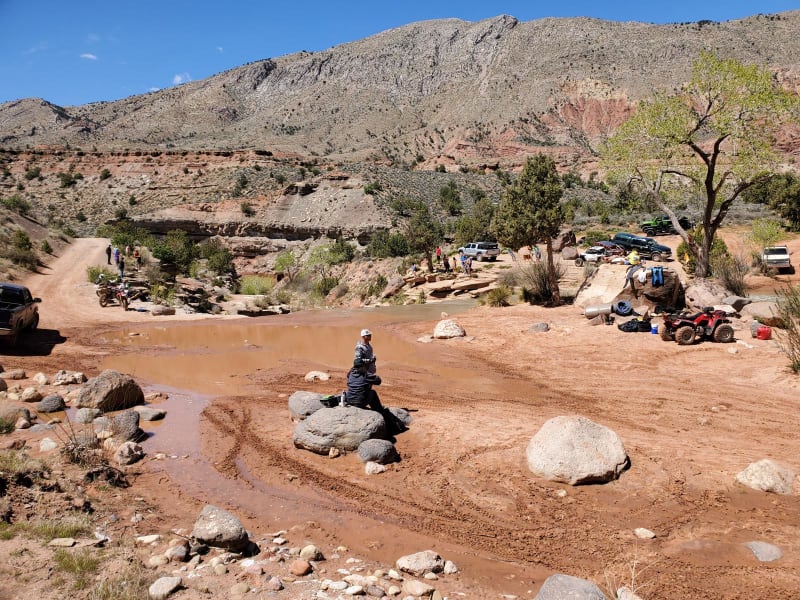 30
Trail Overview
Toquerville Falls is a fairly easy trail that is marked by amazing set of waterfalls on La Verkin Creek. It begins in the town of Toquerville just north of St. George. There are a few rutted parts of the road, so don't just think you are going to cruise right through it. You can stop at the falls and enjoy a swim in the cool water. The creek varies in how deep it is and how much water is flowing, and the trail does cross directly over the creek, so the trail isn't advisable during heavy rains. But it is great any other time of year and provides a refreshing escape from the heat in the summer.
Difficulty
Easy graded dirt road passable in a stock SUV.
Get the App
Find Off-Road Trails
Unlock more information on Toquerville Falls.