Old Woman Plateau
Best Time
Spring Summer Fall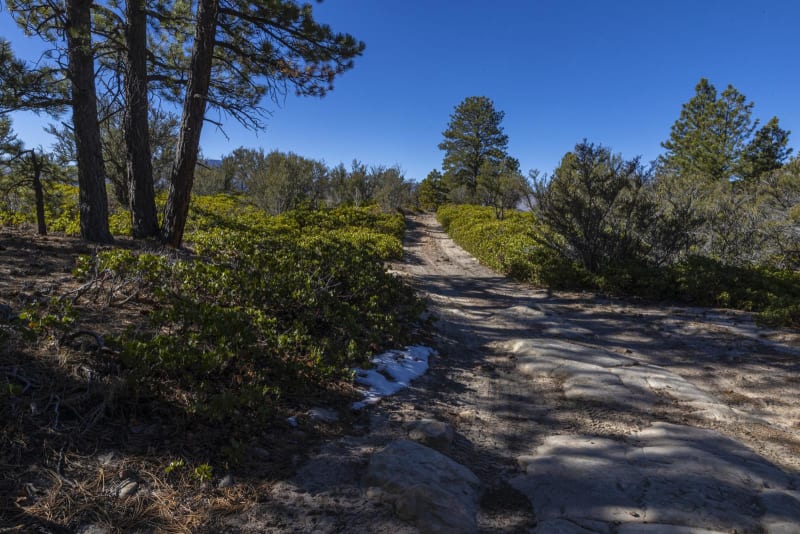 27
Trail Overview
The Old Woman Plateau is situated approximately 40 miles East of Salina, UT and directly North of I-70. Access is made from the frontage road which runs alongside I-70. There are roughly 45 miles of road, with a few that turn into trails at their far reaches. Incredible views can be had along the eastern edge. This edge rises around 1500 feet above the high-desert floor below. The area has some unique vegetation as you move from west to east across the plateau. Changing from sage brush and cedar trees to quaking aspen and pine. Along the eastern edge, white sand that is covered with manzanita bushes.
Difficulty
The area is relatively flat, with few rocks in the road and very few ruts.
Get the App
Find Off-Road Trails
Unlock more information on Old Woman Plateau.