Fort Pierce via Fort Pierce Wash
Fort Pierce via Fort Pierce Wash
Best Time
Spring Summer Fall Winter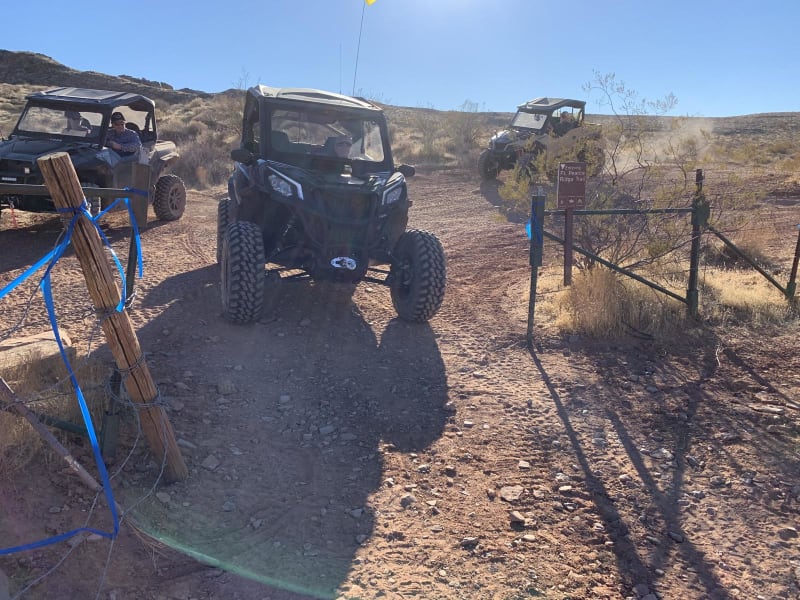 14
Trail Overview
This is a fun roller coaster ride through some beautiful country. The trail follows the Fort Pierce Wash which starts in Arizona and terminates when it flows into the Virgin River near the St. George Golf Club. This isn't the place to be during severe thunderstorms, as flash floods are a real possibility from storms you may not even know existed until a wall of water comes down the wash. There are numerous trails off this path that are also fun to explore.
Difficulty
Overall, this is a relatively easy trail but there are some short steep climbs out of or into washes. There are also some larger rocks that must be navigated.
Get the App
Find Off-Road Trails
Unlock more information on Fort Pierce via Fort Pierce Wash.