Clear Creek Trail
Best Time
Spring, Summer, Fall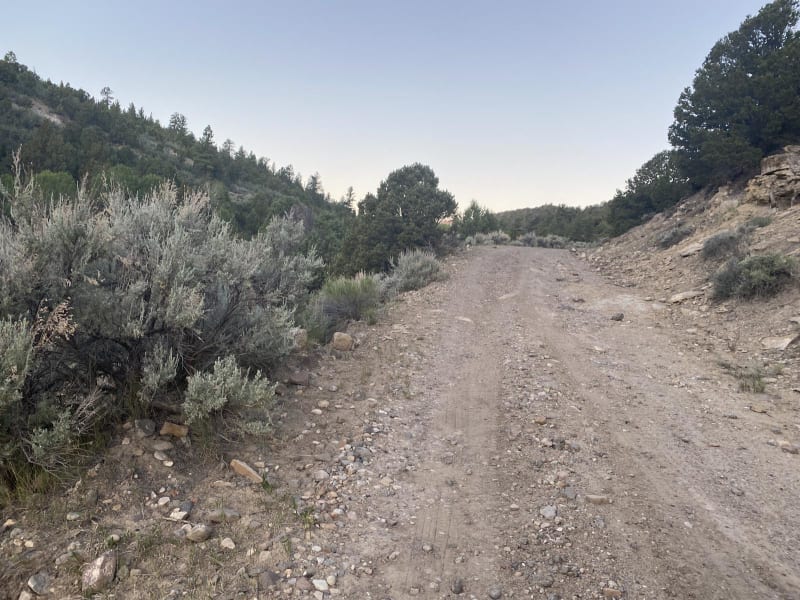 40
Trail Overview
Several roads are covered along this route. The area has pine, quaking aspen, scrub oak and sagebrush. The elevation at the low end is 7300 feet, and 9600 feet at the high end. Most of the trail is fairly easy going, however there are sections that are extremely rocky, and in many cases, nothing but rock. These areas are at the extreme ends of the off-shoot trails, which means you can enjoy a nice, easy-going ride if you stick to the main sections, or have an extreme challenge traveling along the off-shoot trails.
Difficulty
85% of the trail is easy and 15% is very difficult. The 15% can be avoided.
Get the App
Find Off-Road Trails
Unlock more information on Clear Creek Trail.