White Sand Loop
Best Time
Spring Summer Fall Winter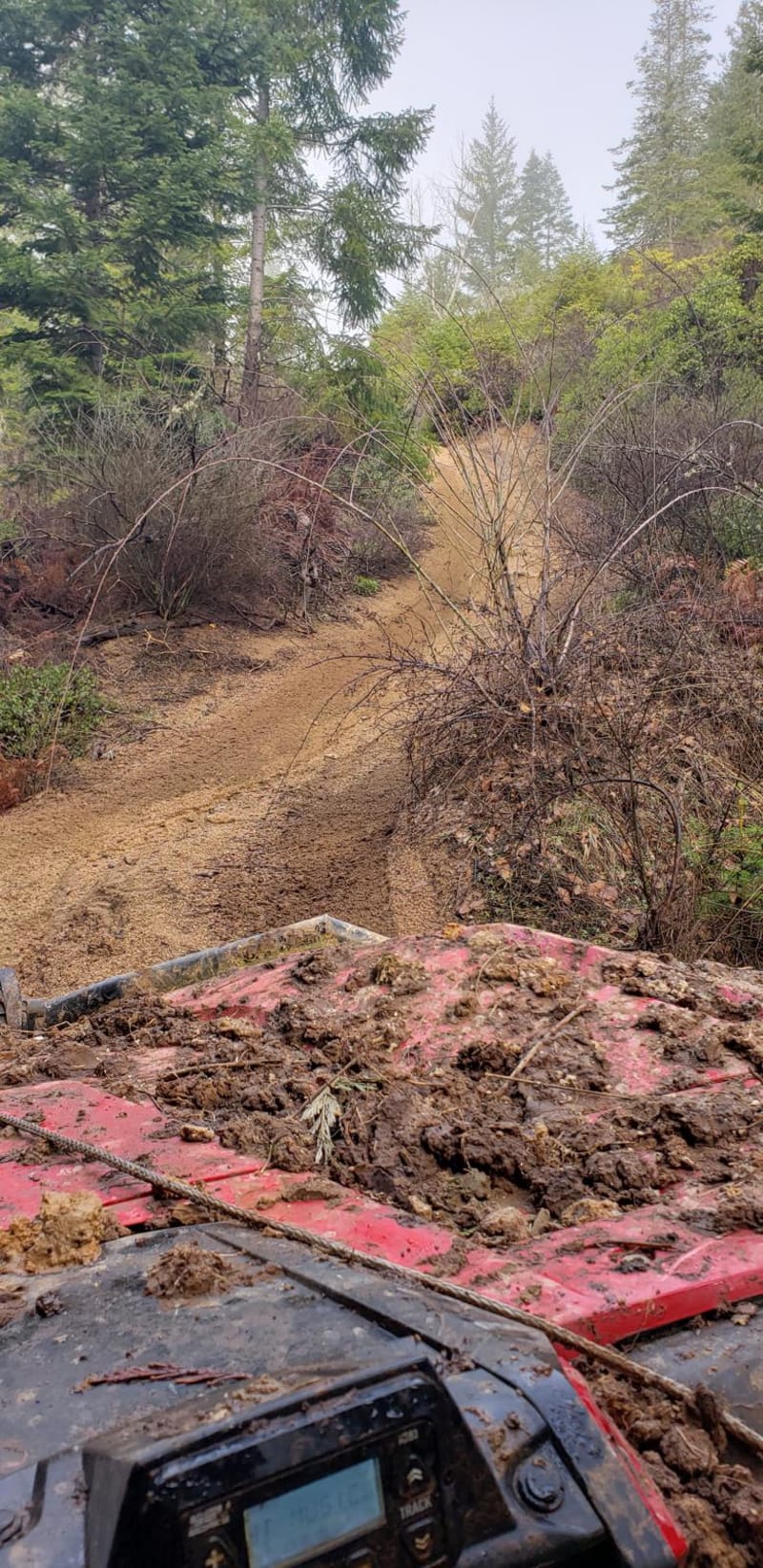 20
Trail Overview
This trail has steep sand climbs and muddy twisting ruts. There are ruts up to 18" deep and a creek crossing at the beginning and again at the end crossing back over to the beginning point. Wildlife is abundant. Multiple spurs and a fun hill climb that gets off camber at the top and has a very small turn around spot that is completely optional.
Difficulty
Deep twisting ruts and loose sand and gravel mix. Can also be wet and muddy.
Get the App
Find Off-Road Trails
Unlock more information on White Sand Loop.