Long way to Brick Pile
Best Time
Spring Summer Fall Winter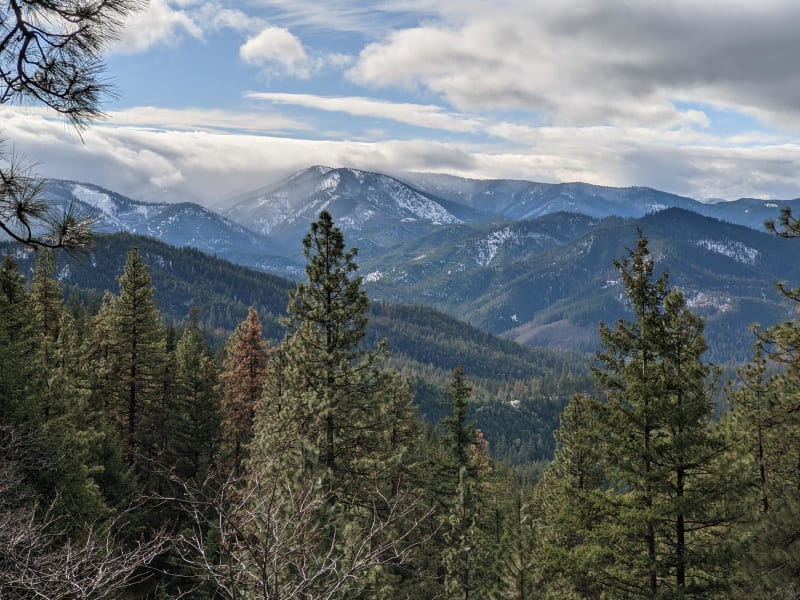 8
Trail Overview
This is a connection road between the back side of Talent, OR and the Rogue River/Siskiyou National Forests. The road leaves an area of homes and farms and climbs to about 4,200 feet before descending to Brick Pile Road. The road can be run in either direction. There are some beautiful views of the beyond, as well as some small off-camber sections which add to the fun. It's a nice way to get from Talent into the back country.
Difficulty
There are just a few sections where a stock Jeep would be off camber just a little. Overall, the trail is easy and the only thing you have to contend with is snow in the winter.
Get the App
Find Off-Road Trails
Unlock more information on Long way to Brick Pile.