Wild Bill Creek/Firewood Trail to Truman Creek
Wild Bill Creek/Firewood Trail to Truman Creek
Best Time
Spring, Summer, Fall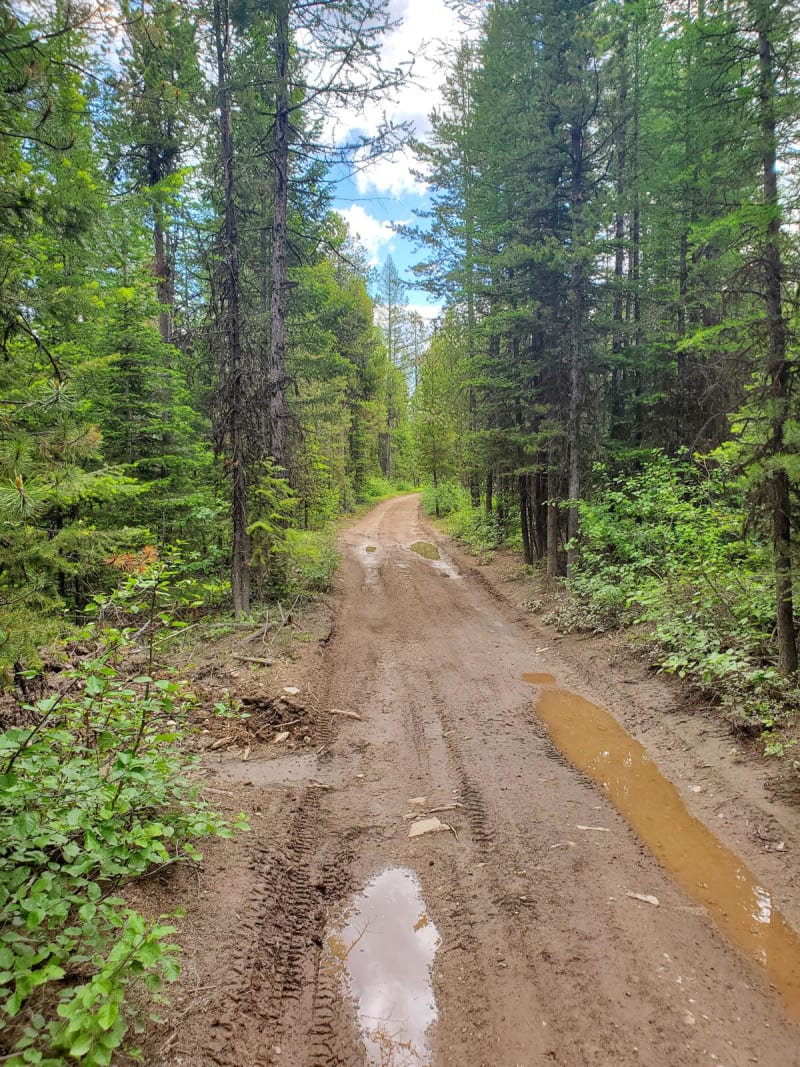 15
Trail Overview
This is a really fun loop with several access points to the Wild Bill OHV Recreation Trail. The main trailhead has a bathroom and a large parking area for trailers. Access to Mudhole Junction, Packrat Junction, Eagle Junction, Upper Dayton Creek and Truman Saddle are easily accessible with most 4WD and high-clearance 2WD vehicles. Primitive camping is available near the Upper Dayton Creek trailhead. Cell service is spotty and winter accessibility is limited.
Difficulty
Well-maintained roads with one decent hill climb from Packrat Junction to Eagle Junction.
Get the App
Find Off-Road Trails
Unlock more information on Wild Bill Creek/Firewood Trail to Truman Creek.