Ford Basin to Home/Lime Gulch
Ford Basin to Home/Lime Gulch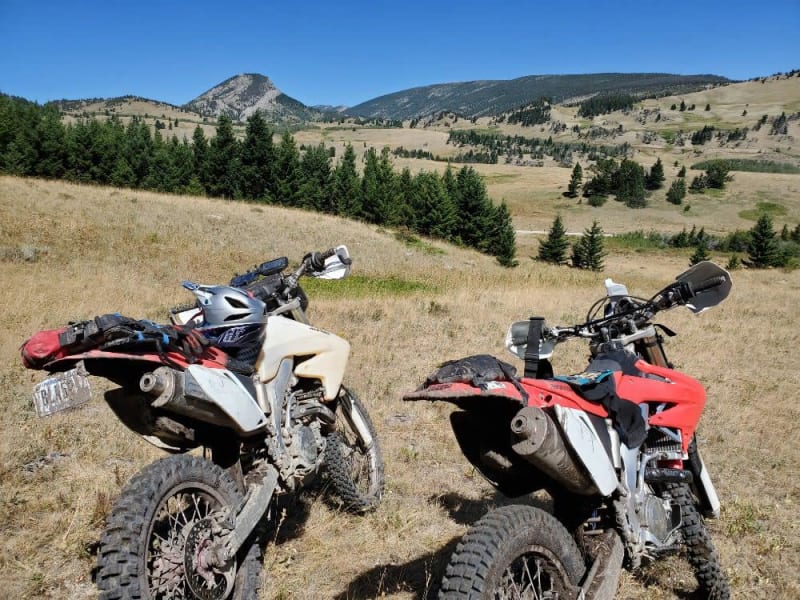 4
Trail Overview
Don't forget your onX Offroad App for this trail that is not often travelled. It is very difficult to stay on the track without it. The route is short but sustained. Bring a chainsaw when attempting this route into mid summer because of the little traffic it sees. Some areas may see increased difficulties in spring or during wet conditions, some areas could be boggy with a greasy gumbo trail consistency. There are signs of grizzly bear on route, so make sure to carry appropriate protection.
Difficulty
This trail has constant rocks and obstacles that never let up. It is also extremely difficult to find the route.
History
Primary surface will change with the seasons
Get the App
Find Off-Road Trails
Unlock more information on Ford Basin to Home/Lime Gulch.