Walters Hollow Rd
Best Time
Spring Summer Fall Winter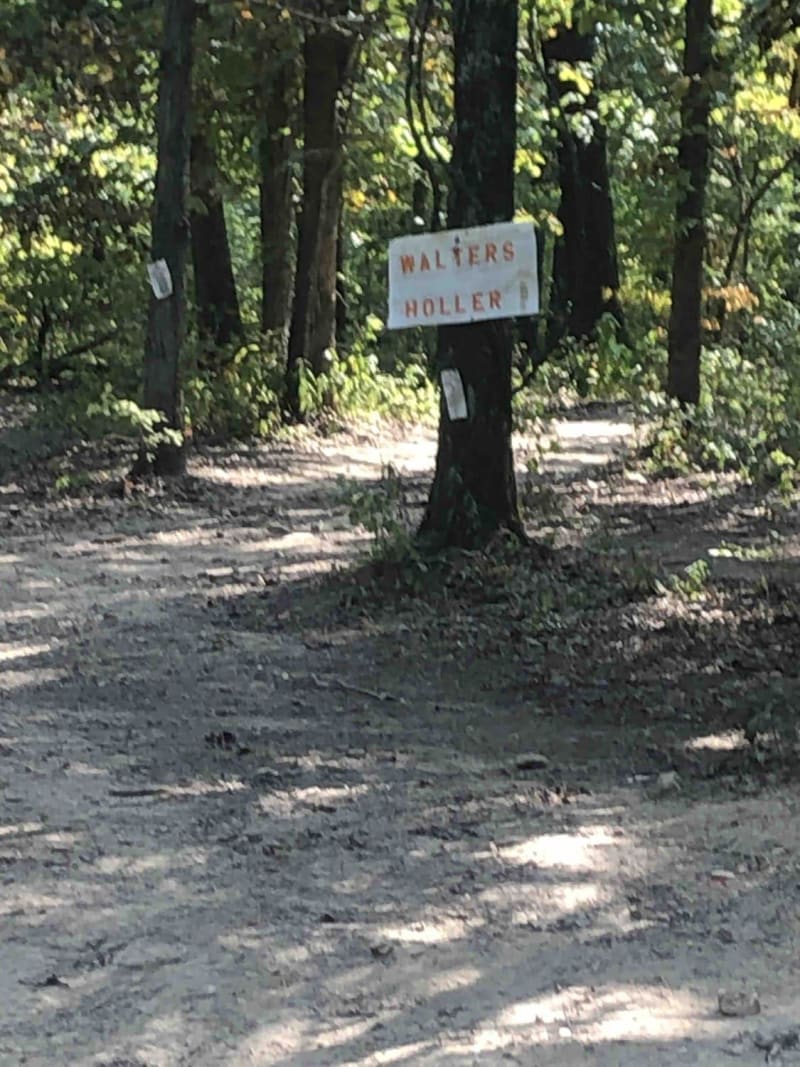 5
Trail Overview
This trail runs north and south from the southern end of the L trail to the southern part of the Outer trail. The trail also will take you through Walters Hollow, which is a mud hole that seems to always be full of water no matter how dry it has been.
Difficulty
Trail is easy, even though ti has obstacles that may be impassable by some rigs, each obstacle has a bypass.
Get the App
Find Off-Road Trails
Unlock more information on Walters Hollow Rd.