F Trail
Best Time
Spring, Summer, Fall, Winter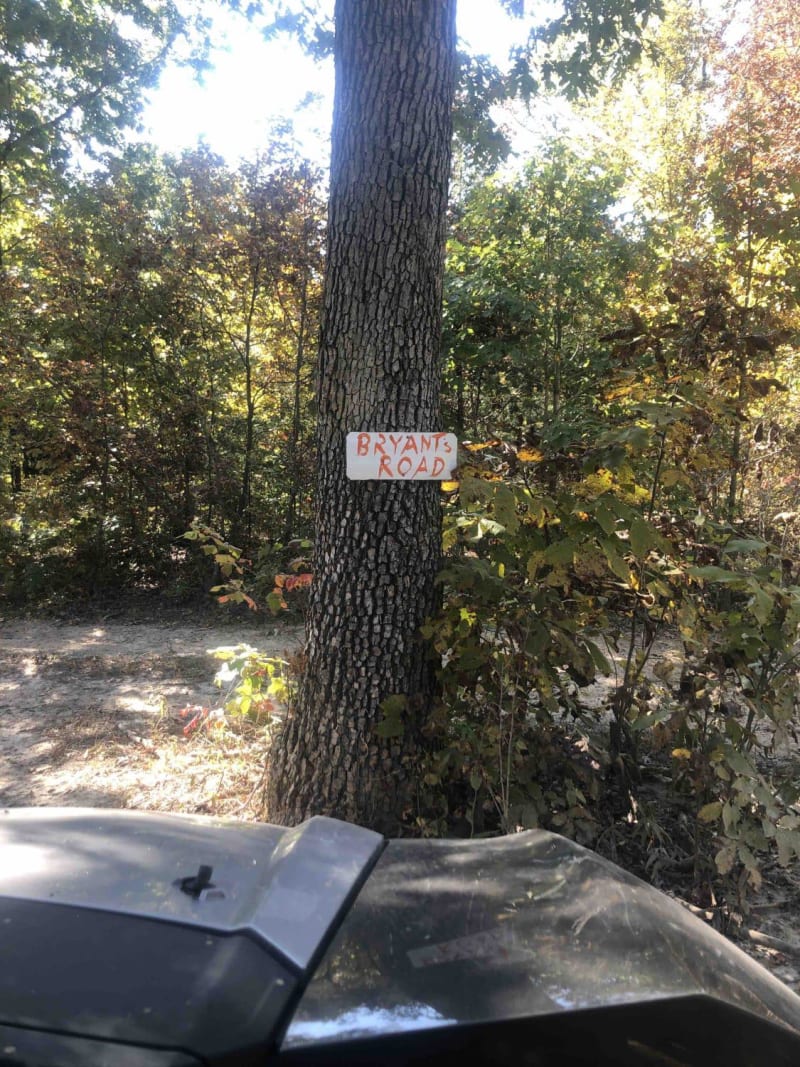 12
Trail Overview
This trail follows Fireroad B8 and cuts across the entire park east to west. On this trail, you can find the north trailheads of R, L, Bryants Road and Sidewinder trails. You can also find the south trailhead of E trail. To avoid the "deep mud" area of the park, if you are going clockwise around O trail, take F trail to E trail, and follow it back to O.
Difficulty
A main, lettered trail that is well maintained. It has very few obstacles, and for any obstacles that exist, there is a bypass.
Get the App
Find Off-Road Trails
Unlock more information on F Trail.