C Trail
Best Time
Spring Summer Fall Winter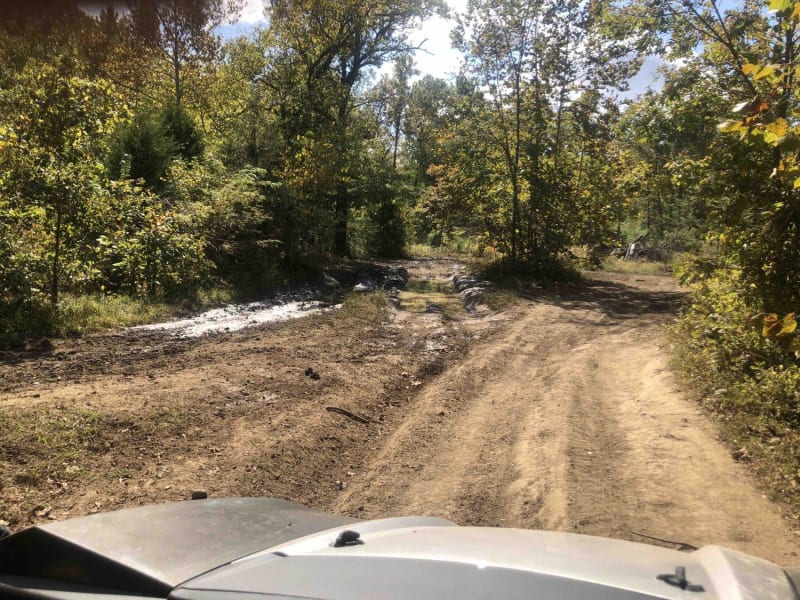 20
Trail Overview
A main park trail that cuts across the south side of the park along Brush Creek. The trail starts at the parking lot and ends up at the southernmost part of the O trail. When leaving the park, you will see many small trails that branch off to small side trails. Most of these side trails will offer moderate dirt or gravel hill climbing opportunities. Because this trail follows a creek bottom, and is mostly dirt, the trail becomes very mucky and slippery after even a light rain. Use this trail for a quick route to Walters Hollow mud hole.
Difficulty
The trail is mostly flat since it follows a creek bottom, and every mud hole is easily avoidable. It may be more difficult after a heavy rain, due to the thickness and depth of the muck from the powdered dirt.
Get the App
Find Off-Road Trails
Unlock more information on C Trail.