Tip Top Mine trail
Best Time
Spring Summer Fall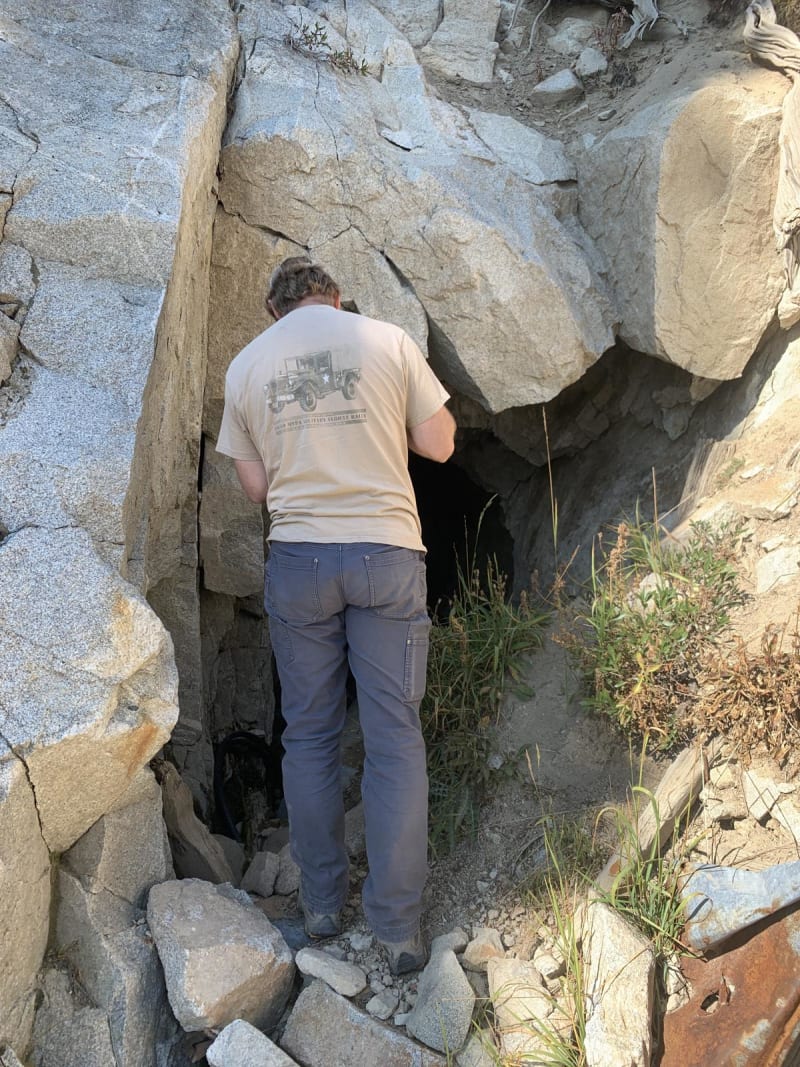 24
Trail Overview
Moderately difficult trail accessed from Bear Creek Jeep trail. Steep climbs, rocky sections and beautiful views. Access to Goat Lake trailhead from main Tip Top Mine Lake trail. Goat Lake trail is single-track only. Continue on up the trail for stunning mountain top views, and endless views of valleys below. Large open meadow for camping or eating. Gorgeous quiet, still lake for relaxing next to and enjoying ice cold mountain water to dip into. Venture a short way up the trail to the abandoned mine, and visit the remains of the mines' bunkhouse. Lots of loose rock, sharp corners, and steep hillsides. Take your time navigating the trail and take in all the beauty it has to offer.
Difficulty
Loose rock, large rocks, fallen timber to navigate around. Sharp corners, steep climbs. 70-80% of trail is easy, but initial path off of Bear Creek Jeep Trail is the tough, rocky slow part.
Get the App
Find Off-Road Trails
Unlock more information on Tip Top Mine trail.