Rocky Canyon Road — winter
Rocky Canyon Road — winter
Best Time
Spring Summer Fall Winter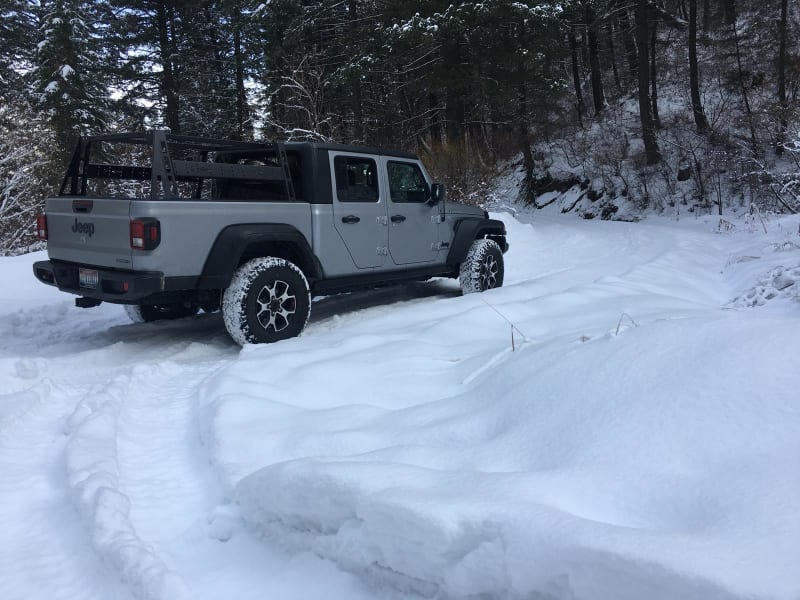 11
Trail Overview
Pretty simple road during the summer months that cuts over to Robbie Creek. A nice alternate route to Hwy 21, or a good road to access the ridge road. The winter months can vary depending on snowpack. It is not maintained east of the summit. Full size vehicles would be a handful in spots, and the east side is usually dead-ended with a large mound of snow from the lack of snow plow turnaround.
Difficulty
Rain ruts and washouts are very likely in the spring. Snow can make some deep ruts, but a stock 4x4 is capable enough.
Get the App
Find Off-Road Trails
Unlock more information on Rocky Canyon Road — winter.