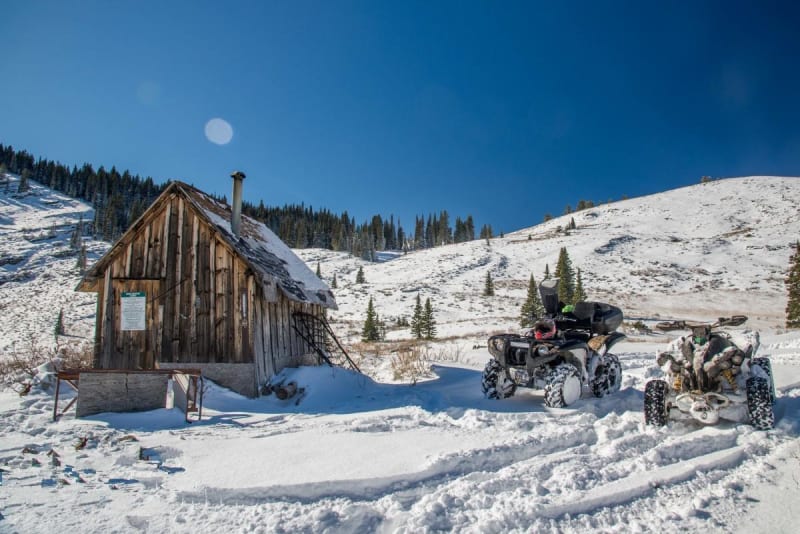 12
Trail Overview
Boss Canyon is a very scenic 50" only side trail located off the Franklin Basin road between Logan Canyon, Utah and Cub River, Idaho. The trail is in the trees much of the time and ends at a gorgeous overlook on the main ridge of the Bear River Range.
Get the App
Find Off-Road Trails
Unlock more information on Boss Canyon.