Sierra Pelona Ridge/Rowher OHV
The majority of this trail sits inside Rowher Flat OHV Area and is open to green-sticker vehicles.
Best Time
Winter/Spring/Summer/Fall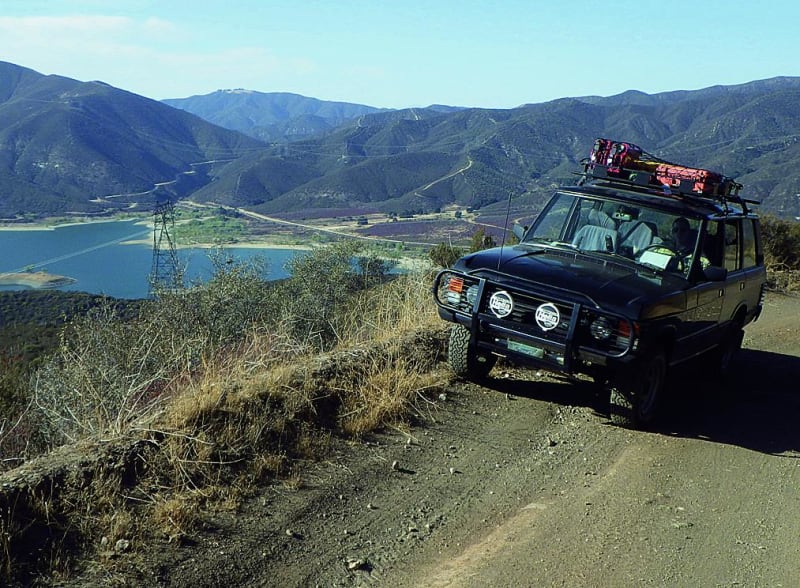 7
Trail Overview
Difficulty
Easy: Single-lane shelf road much of the way with adequate room to pass most of the time. Mildly steep in places with vertical dropoffs at the top. Suitable for stock 4x4 SUVs with decent ground clearance. Skid plates helpful.
Technical Rating