Bowerman Ridge
Remote and windy road with beautiful views of Trinity Lake.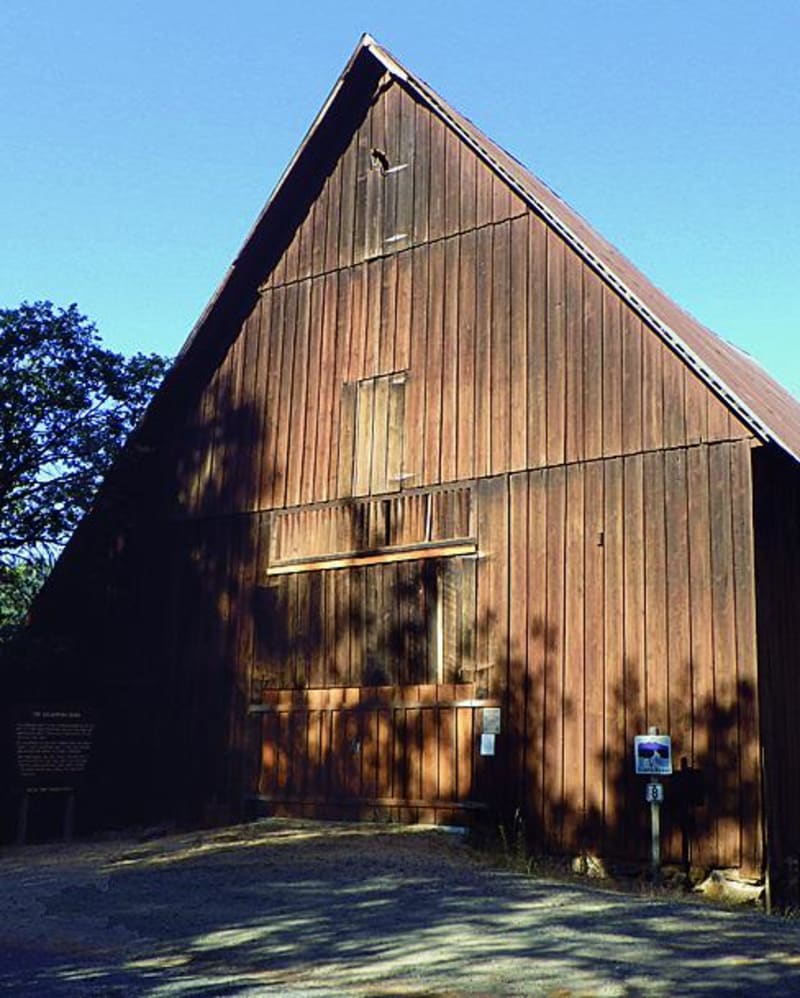 8
Trail Overview
Enjoy a relaxing and scenic drive through this remote but very beautiful part of the state. Follow the route along a high ridge that winds through the forest. Stop and take in the view of Trinity Lake below. 4-wheelers can continue on at the end on a narrow descent to the water with a secluded campspot. On your return you will pass the historic Bowerman Ranch.
Difficulty
Easy. Most of route is a wide gravel road that winds through dense forest. Four-wheel drive needed south of Waypoint 02, where it's narrow and steep with tight brush. Muddy when wet. Suitable for stock 4x4 SUVs.
History
Bowerman Ridge is named after Jacob Bowerman, who came to northern California in 1856 to look for gold. Finding none, he became a successful rancher. The last part of this route passes the Bowerman Barn, the only remaining structure of historic Bowerman Ranch, now owned and maintained by the Forest Service. Trinity Lake is one of the largest man-made lakes in California. Its many remote coves make it ideal for fishing and water skiing. This lake sees far less traffic than nearby Shasta Lake, which is conveniently adja- cent to Redding and Interstate 5.
Technical Rating