Terminator
Best Time
Spring Fall Winter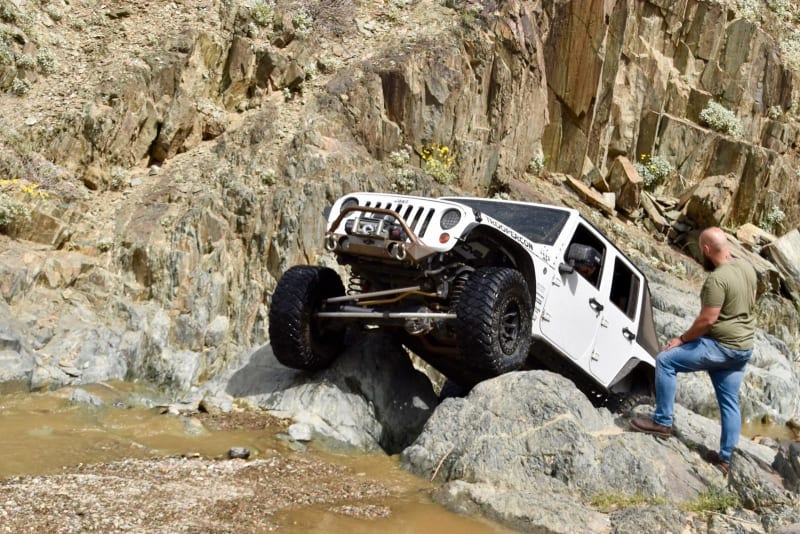 18
Trail Overview
This is labeled as a technical vehicle trail, and it lives up to that. 35" tires, lockers and recovery gear is strongly advised as a minimum here. The trail follows a rocky wash, and eventually climbs out.
Difficulty
The actual trail is hit after hit. There are options, but they range from hard to harder.
Get the App
Find Off-Road Trails
Unlock more information on Terminator.