Temple Trail/Seegmiller Mt Loop, AZ/UT
Temple Trail/Seegmiller Mt Loop, AZ/UT
Best Time
Spring Summer Fall Winter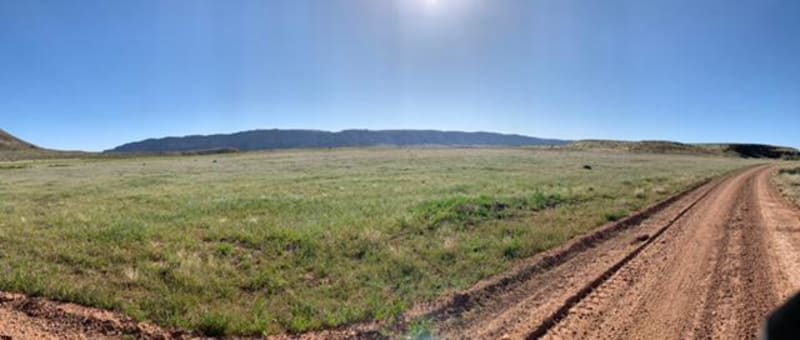 9
Trail Overview
This is a scenic loop out of St. George, UT into the Arizona Strip. It is 90% Ranch/BLM maintained roads. It may be somewhat difficult for dirt bikes through the area called Rock Canyon, as there are large, loose lava rocks that make up the base of this section of trail. The trail loops south out of St. George, beginning at Warner Valley Road. Then it follows a powerline road to the Temple Trail that runs parallel to the Hurricane Cliffs. The trail circles around the south side of Seegmiller Mountain, then intersects back into Arizona County Hwy 5 which takes you back into St. George. There is a wide range of scenery including deep canyons, high desert, meadows and thick juniper trees.
Difficulty
Ranch/BLM access roads. A few portions of this loop have rough, larger rock base.
Get the App
Find Off-Road Trails
Unlock more information on Temple Trail/Seegmiller Mt Loop, AZ/UT.