USFSR #500
Best Time
Spring Summer Fall Winter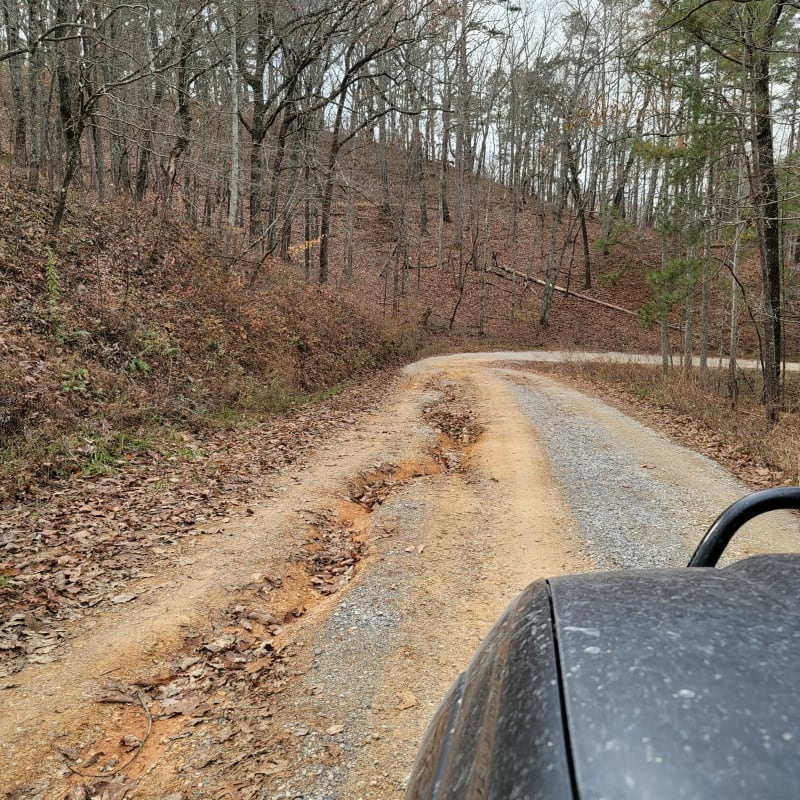 74
Trail Overview
Please use the information in the previous submission for USFSR #500. This is the last portion of the trail i had to run another day. It follows the same trail description as the other portion of USFSR #500. You can however, add that this northern portion is NOT in the Choccolocco wildlife management area, but still is in the Talladega National Forest.
Difficulty
Always easy.
Get the App
Find Off-Road Trails
Unlock more information on USFSR #500.