Explore Elk and Bear Draw Hunts in the East and Midwest
April 10, 2019 | Hunt
Dig into these elk and bear draw hunts in the East and Midwest. Then use the onX Draw Odds Calculator to help you make the right decision.
While we often think about draw hunts as a purely Western concern, a number of Eastern and Midwestern states offer lottery opportunities for elk and bear. The odds can be steep, but the opportunity for hunters east of the Mississippi to spare themselves the logistical headache of a cross-country expedition makes these hunts worth some investigation. Below, you'll find five states in the East that offer draw opportunities for elk and black bear. For more information and links to each state's fish and game agency, head over to Hunt Central, a free onX feature that allows you to view hunting season and license information on a state-by-state and species-by-species basis.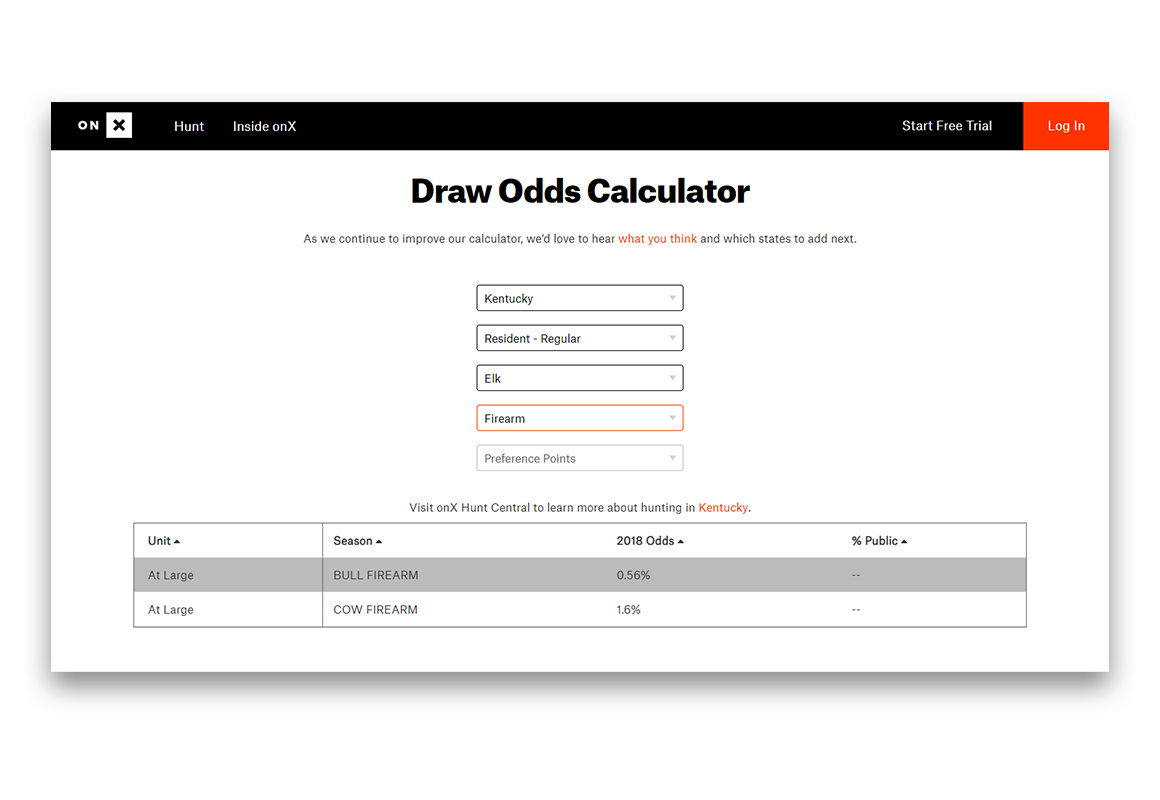 Once you've settled on a state and species, check out the onX Draw Odds Calculator to see how your chances stack up against other hunters who might apply. This free feature allows you to enter your information and returns the likelihood of actually drawing your specific tag. It's worth spending some time in the calculator to see where your odds are the greatest and how you can maximize the return on your efforts.

It never hurts to put in an application in low-probability point areas in order to begin building your point totals—just make sure you understand each state-specific system. Some require that you apply every year to maintain your points while others may only require one application every five years to remain current. And once you've drawn that tag of a lifetime, start your planning and e-scouting with the onX Web Map.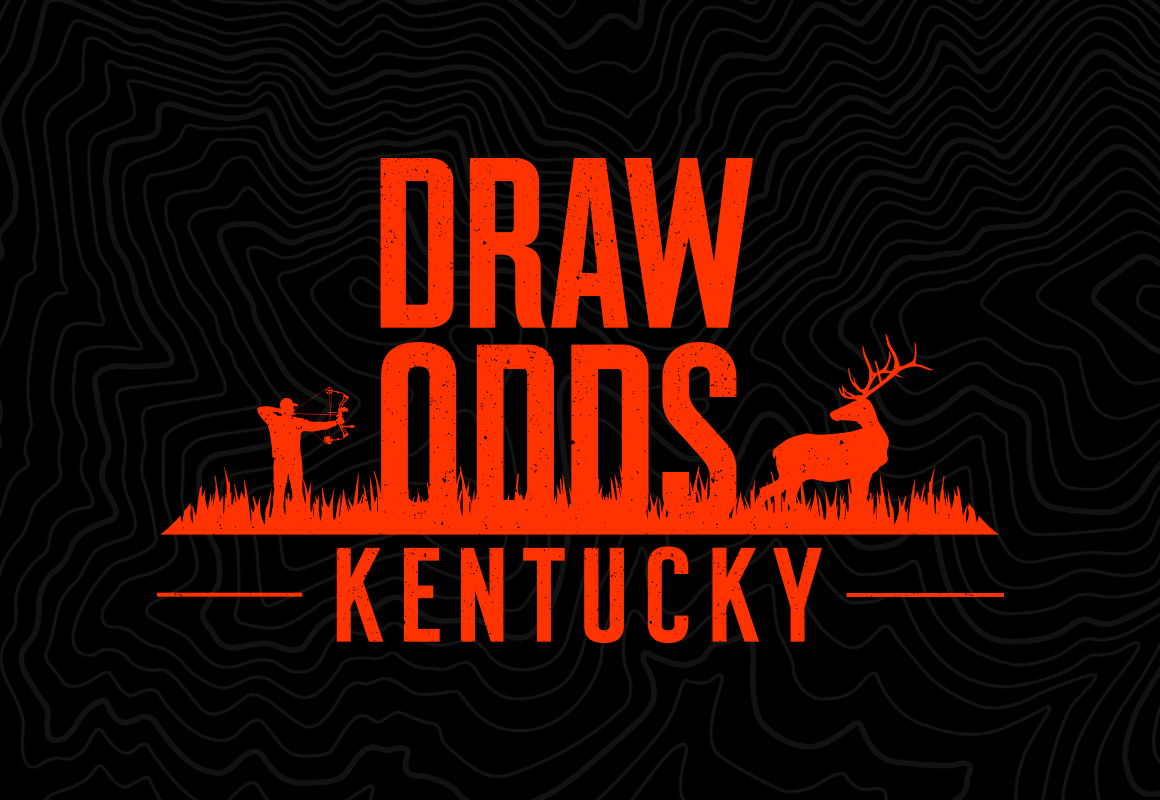 Kentucky Elk - April 30
First on our list? Kentucky elk. The application deadline for a Kentucky elk tag is April 30 for both residents and non-residents. Each application costs $10, and only individuals may apply (not parties of hunters). Successful resident applicants will pay $100 for bull tags and $60 for cow tags, and successful non-resident applicants will pay $550 for bull tags and $400 for cow tags. Unlike some other states on our list, Kentucky doesn't utilize a point system. This means your odds of drawing a tag are the same as everyone else's. Additionally, Kentucky boasts the strongest elk herd east of the Mississippi, numbering over 10,000 animals.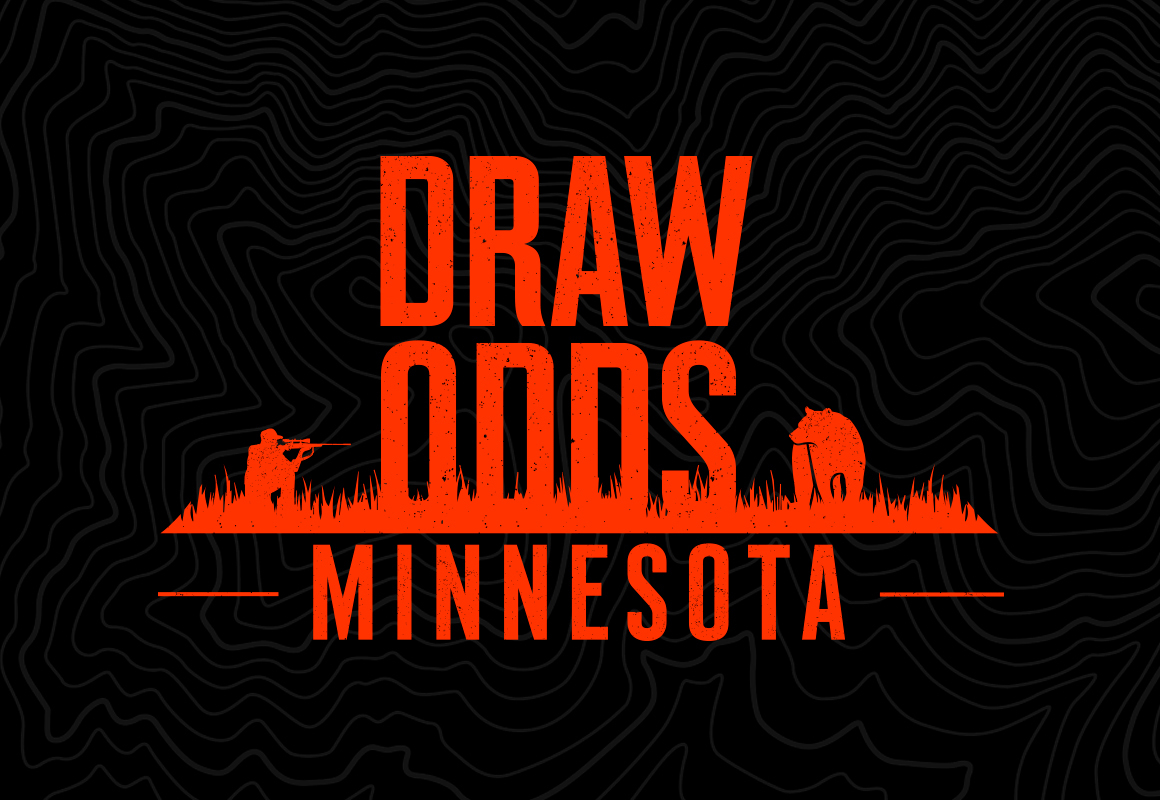 Minnesota Bear - May 3
Applications for Minnesota's bear tags are due by May 3, and both residents and non-residents are able to apply. Applications cost just $5 with successful applicants required to purchase Minnesota bear tags ($44 for residents and $230 for non-residents) before hunting. A point system is in use, and party hunt applications are available.
Minnesota Elk - June 14
Minnesota requires that applications for elk tags be received by June 14, and the application fee is just $4. Party hunts are allowed, and only Minnesota residents are able to apply. There isn't a point system in place, and 20% of all tags are allocated to landowners. This is a once-in-a-lifetime tag, and any Minnesota resident who is lucky enough to be drawn should make the most of their hunt as they will be ineligible to ever hold another elk tag in the state.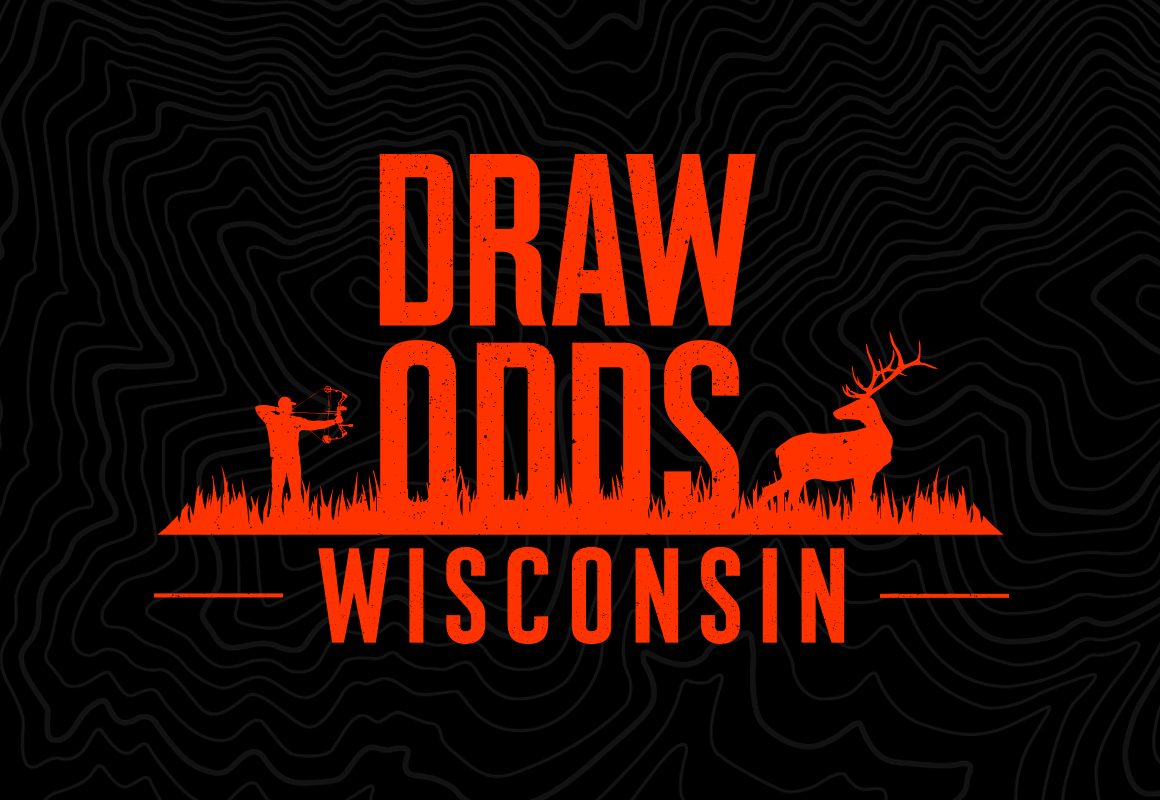 Wisconsin Elk - May 31
Wisconsin limits elk applications to residents only, and the application deadline is May 31. The cost to apply is $10, and additional elk privilege for successful applicants will cost $49. Like Kentucky, Wisconsin doesn't use a point system for their elk draw, meaning that all applicants are equally likely to be selected. Like Minnesota, this is a once-in-a-lifetime hunt for successful applicants.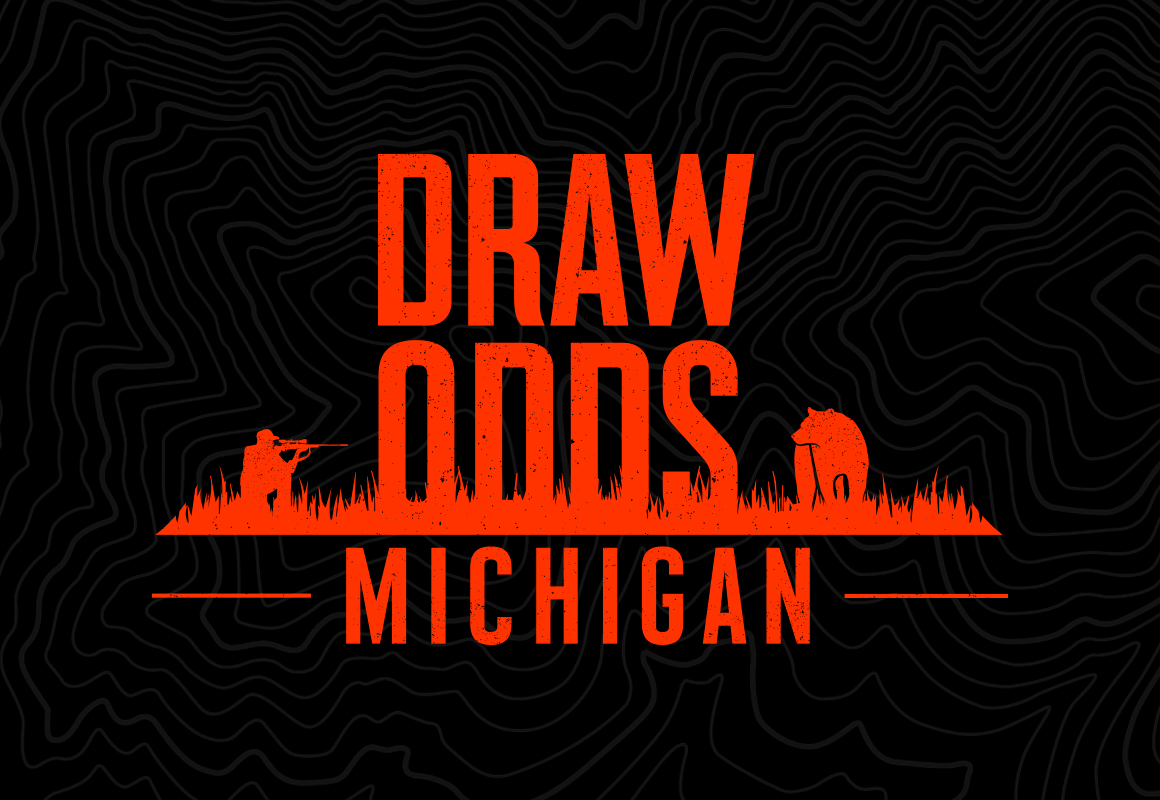 Michigan Bear - June 1
Applications for Michigan's bear hunt are due on June 1, with both residents and non-residents eligible to apply. Only five percent of the available licenses will be awarded to non-residents, however. The cost of an application is just $5, and successful applicants must only possess the $25 bear tag on top of their base hunting license. A point system is in place, and party applications are an option.
Michigan Elk - June 1
Like bear, all applications for Michigan elk must be submitted by June 1. Unlike bear, however, only Michigan residents may apply for elk tags. This application will cost Michigan residents $5, and successful applicants must pay $100 for the elk privilege. Michigan uses a point system for elk tags, and party applications aren't allowed.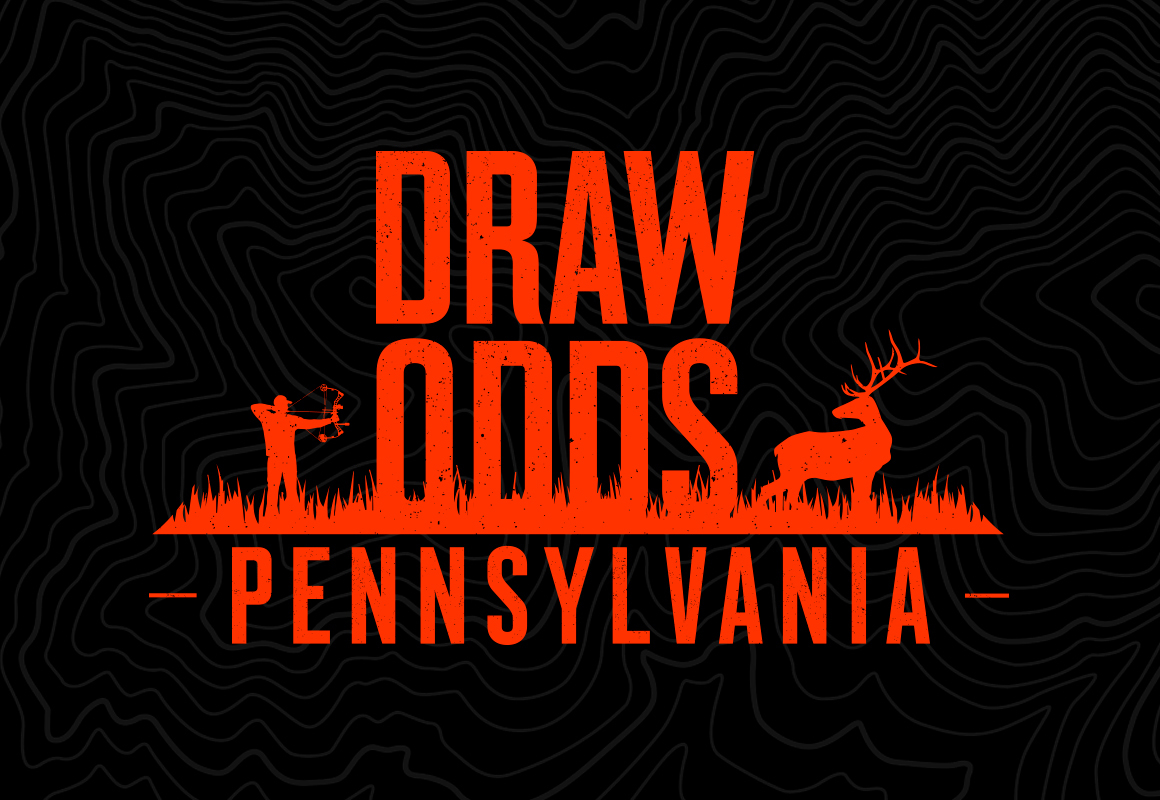 Pennsylvania Elk - July 31
Pennsylvania is last on our list, but the Keystone State offers one final chance for non-residents to acquire an elk tag. Residents and non-residents are treated equally in this drawing with an application fee of $10.90, but successful non-resident applicants will pay $250 for their tag while residents will pay just $25. Pennsylvania operates within a point system, and party applications aren't allowed.
Header Image: Jess Delorenzo