onX supports your public access
Our stance 
Earlier this year, representatives in Congress introduced bills that would have sold public lands while dismantling the agencies that oversee them. Other groups called on the federal government to transfer public land to the states, arguing that local governments can better manage these areas. These actions will erode Americans' access to the great outdoors. 
To us, this is unacceptable. 
As a company that prides itself on providing a means to access public land across the country, onX is adamantly opposed to any transfer, sale, or other action which would jeopardize the public's opportunity to experience these lands. In that spirit, we firmly oppose any action that would transfer or sell federally-controlled lands.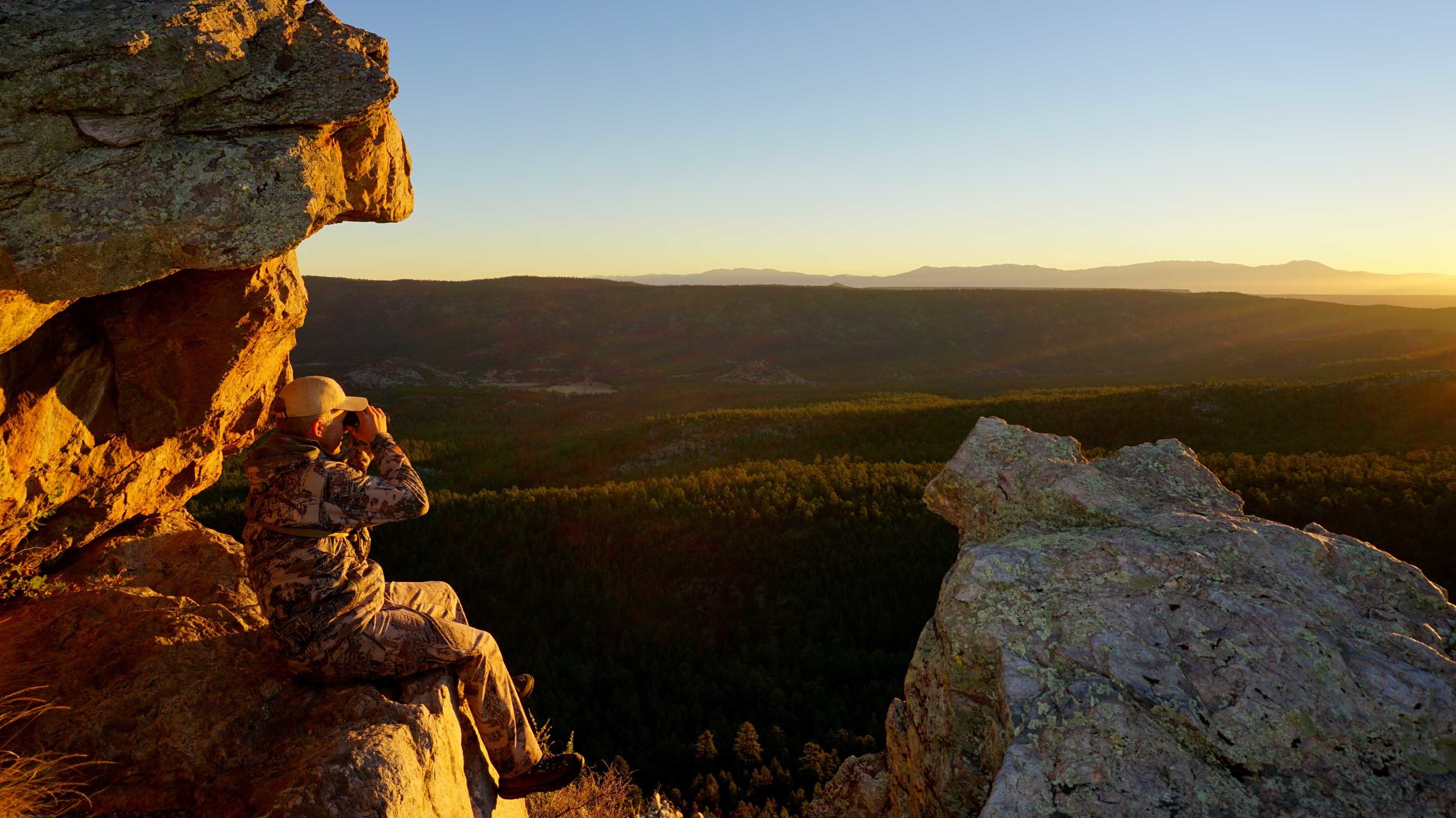 The issue
We are a data driven company and therefore base our stance off facts. Here's what we know:
Americans love public lands. Recreational areas, including the National Parks, break attendance records year over year. In 2016, more than 33 million people traveled to the eight most popular parks, all of which are in the American West.
If access to these lands were reduced, the economies they touch, including hospitality, recreation and travel, would shrink. The outdoor industry alone, which we at onX are proud to be a part of, brings in almost $650 million in taxes annually.
At a meeting to help bolster the outdoor industry in Montana, Governor Steve Bullock assured onX founder, Eric Siegfried and other pivotal members of the Montana outdoor industry, he will continue his opposition to any public land transfer and help find ways grow the outdoor industry.
Proponents of land transfers argue that states can better manage public land than the feds. But the truth is, without Federal funding and protections, states can't afford to do so. And what's more, states often seek federal assistance with disasters like fighting wildfires.
In 2012, The National Forest Service and BLM together spent over 140 million dollars in Montana, which would turn into a sole burden of the state, if a transfer went through.
Wyoming Governor Matt Mead recently said his administration spent $45 million combating wildfires. If Wyoming didn't have federal assistance, the cost would have doubled, placing an enormous burden on a state economy ranked 47th in the nation.
If states are left to manage public lands without Federal aid, or protections, they will inevitably be forced to either raise taxes for the upkeep or sell millions of acres to energy and mineral extraction companies.
For an example of what happens to lands without Federal protections, we need only look at Texas.
The Republic of Texas skipped becoming a U.S. territory, and went straight to being a state, which kept the Federal Government from designating any Federal Land. After it became a state, Texas granted private property rights to hundreds of millions of acres. Today less than five percent of the second largest state is open for public access.
To be fair, there are issues with how the federal government handles public lands in The West. The Bureau of Land Management has cited fire management, grazing issues, proper wildlife management and frivolous lawsuits as existing and recurring problems preventing a balanced use of public land and natural resources.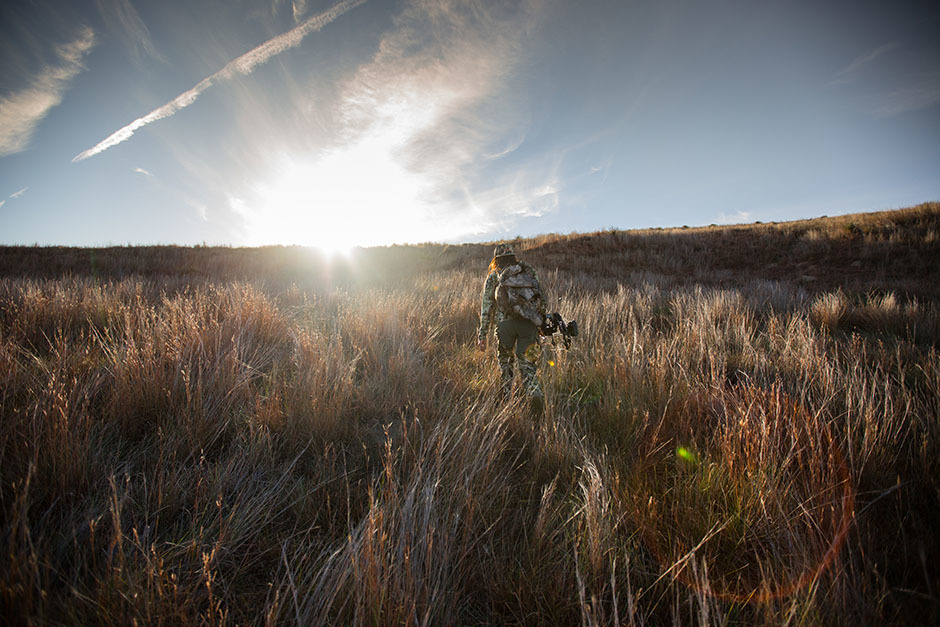 There's no easy solution. But solving these problems, while maintaining public access, will only be achieved through cooperation between states and the federal government.